Pooch Creations is a handmade dog and cat accessories store based in Maharashtra, India. when we got our dog adopted, we felt the need to have luxury accessories at affordable price, and so we started making dog accessories as a hobby and soon turned it as our business! Our designs are the direct result of endless hours of careful thinking and meticulous attention to detail and crafting. Our customers are like our family and we love interacting with each and all of you! Do not ever hesitate to reach out to us if you have any questions or would like to share photos or videos! We love to feature our customers on our social media pages so make sure to follow & tag us @poochcreations :) Thank u all for trusting us. we couldn't have done it without u!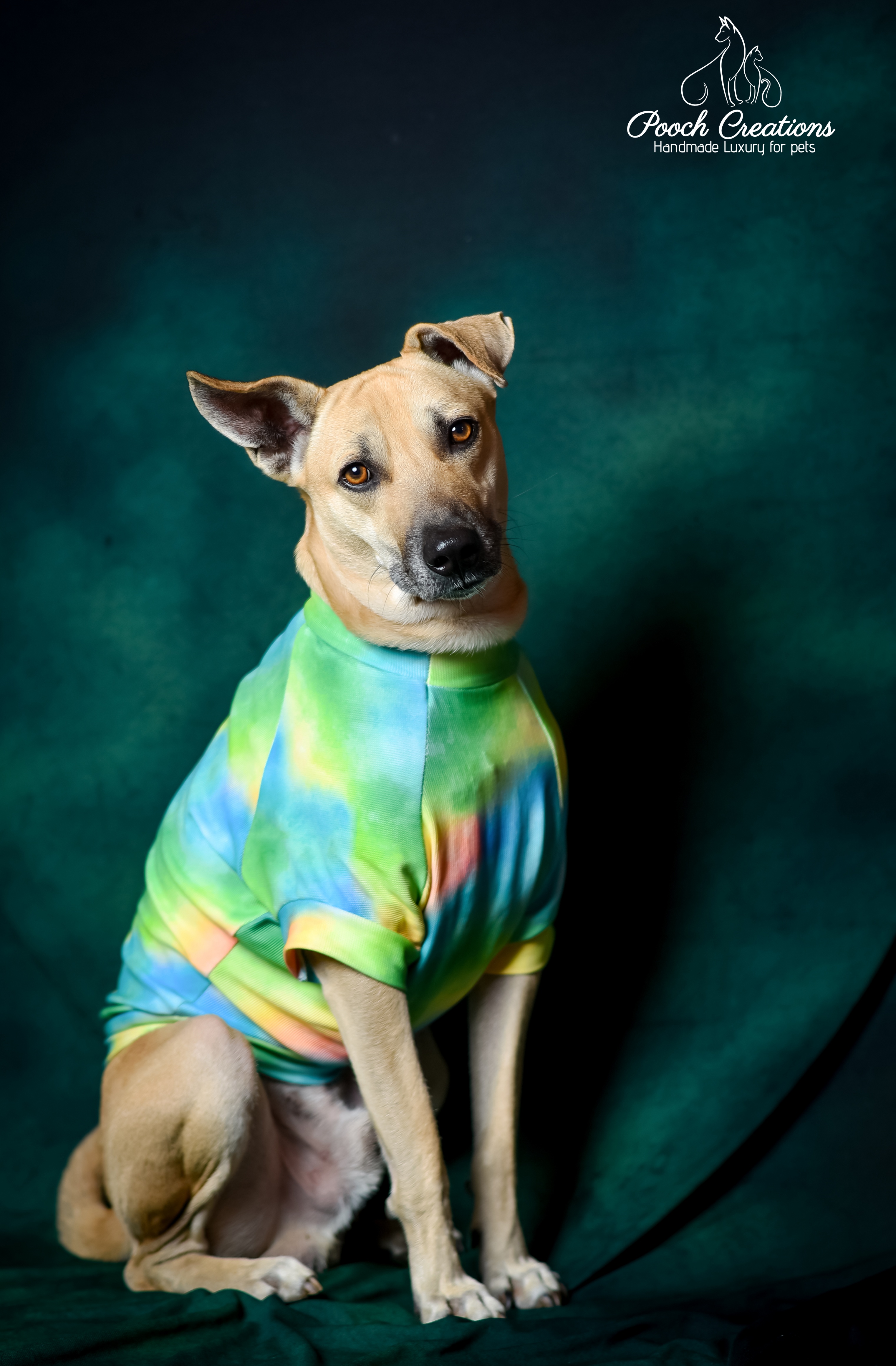 Our mission
At Pooch Creations we aim at expanding "MADE IN INDIA" range of pet products and provide a sustainable quality that you can use for years to come. We focus in developing new accessories and products every season to keep your pup's wardrobe as fresh as yours without breaking the bank.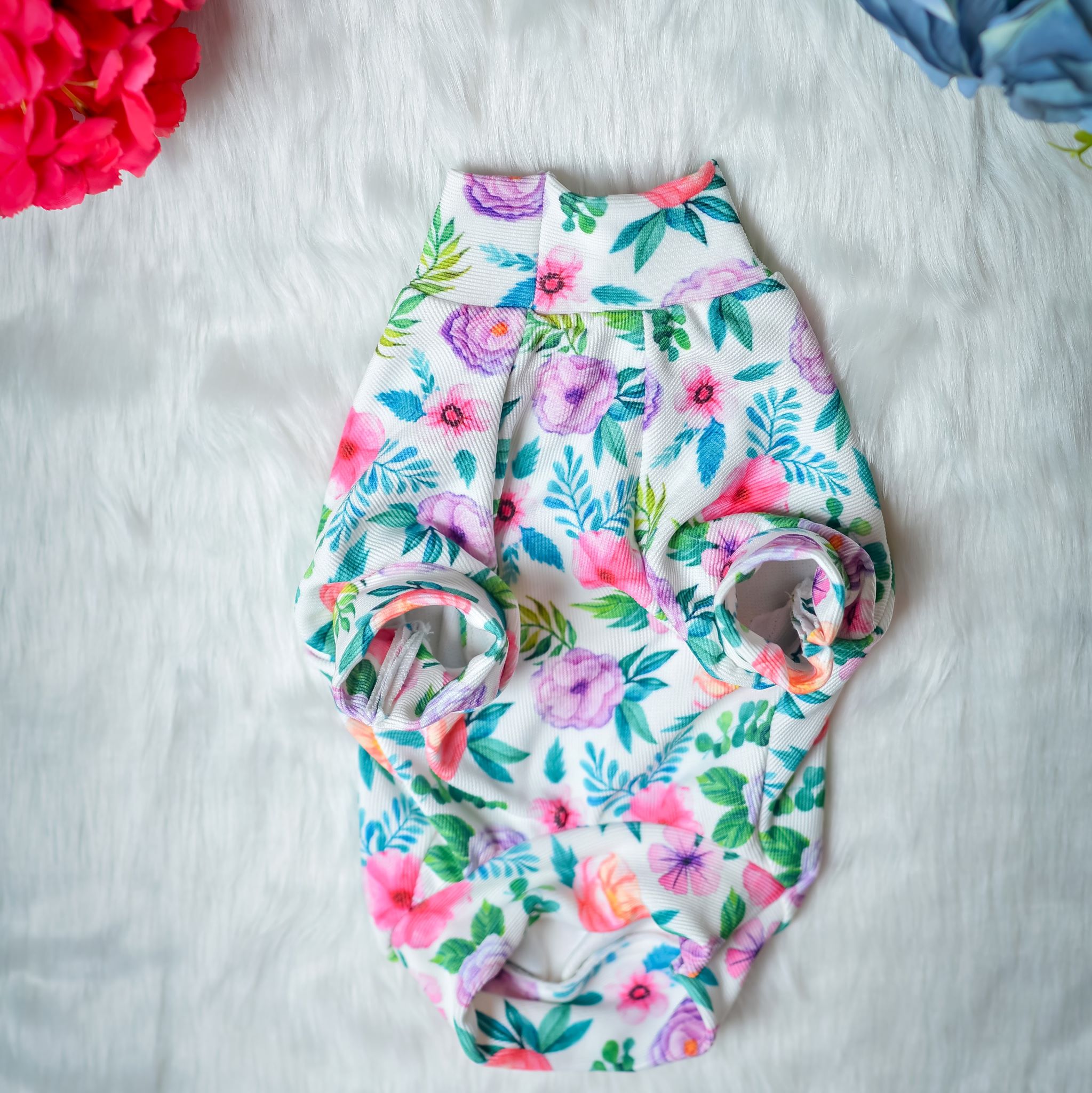 Our product
Our products bring together the finest materials and stunning design to create something very special. We believe in quality, care, and creating unique products that everyone can enjoy Colorful, creative, and inspired oy what we see everyday, each product represents what we love about the world we live in. We hope theyll inspire you too.